Welcome to Lakewood!
Lakewood is a beautiful, 2,200 acre, master-planned community situated between Highway 291 on the East, Lee's Summit Road on the West, and just two miles south of I-70. It is home to more than 2,300 residents who enjoy all the amenities Lakewood has to offer. This neighborhood has homes in the Blue Springs and Lee's Summit School Districts, two of the top rated school districts in the state of Missouri.
Our Restaurants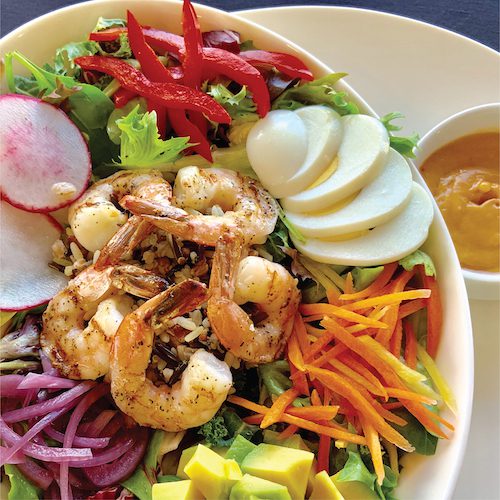 The Argyle
Upscale dining located at the Lakewood Oaks Country Club, The Argyle offers a variety of daily specials and selection of seafood, steaks, salads, appetizers, dessert options, wines, beers and hand-crafted cocktails.
Hours:
Wednesday – Saturday / / 4:00 PM – 9:00 PM
St. Andrew's Pub
Located on the lower level of the Lakewood Oaks Country Club, St. Andrew's Pub is a relaxing atmosphere to watch sports on multiple big screen TV's and enjoy a cold draft beer and sandwich.
Hours:
Tuesday – Saturday / / 8:00 AM to dusk
Sundays / / 8:00 AM – 6:00 PM
What You Need to Know
From the Boardroom
Last Updated: March 21, 2023
NEXT BOARD MEETING April 13, 2023
There are currently no pending amendments.
There are currently no final amendments.
There are currently no tabled amendments.
From the Staff
Last Updated: March 32, 2023
Attention Lakewood Residents! Members of the LSPD will be presenting on their new initiative, S.N.A.P, or Secured Neighborhoods And Property at the Lakewood Oaks Clubhouse Monday, April 10 at 7:00 PM. Residents are encouraged to attend, as they will go into greater detail on the plans for the initiative, and how residents can be proactive in making the neighborhood a safer place!
2023 Pool Passes are now $3 dollars a punch!
Residents can now purchase Guest Pool Passes in 5-punch or 10-punch quantities at the LPOA Offices or (when the pools open) at either the East Lake Village or Cove Pools for $15 or $30. They do not expire, and are not eligible for refunds.