Lakewood*
a connected community
Lakewood*
making waves
Lakewood*
social sipping
Lakewood*
a leisurely round
Welcome to Lakewood!
Lakewood is a beautiful, 2,200 acre, master-planned community situated between Highway 291 on the East, Lee's Summit Road on the West, and just two miles south of I-70. It is home to more than 2,300 residents who enjoy all the amenities Lakewood has to offer. This neighborhood has homes in the Blue Springs and Lee's Summit School Districts, two of the top rated school districts in the state of Missouri.
Our Restaurants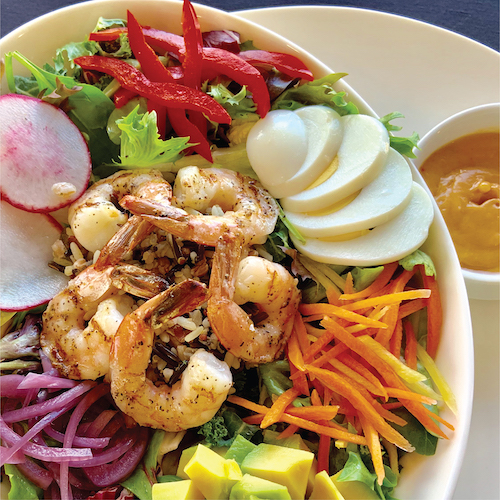 The Argyle
Upscale dining located at the Lakewood Oaks Country Club, The Argyle offers a variety of daily specials and selection of seafood, steaks, salads, appetizers, dessert options, wines, beers and hand-crafted cocktails.
Hours:
Wednesday – Saturday / / 4:00 PM – 9:00 PM
St. Andrew's Pub
Located on the lower level of the Lakewood Oaks Country Club, St. Andrew's Pub is a relaxing atmosphere to watch sports on multiple big screen TV's and enjoy a cold draft beer and sandwich.
Hours:
Tuesday – Saturday / / 9:00 AM to dusk
Sundays / / 9:00 AM – 6:00 PM