Our Community
Lakewood is a beautiful, 2,200 acre, master-planned community situated between Highway 291 on the East, Lee's Summit Road on the West, and just two miles south of I-70. It is home to more than 2,300 residents who enjoy all the amenities Lakewood has to offer. This neighborhood has homes in the Blue Springs and Lee's Summit School Districts, two of the top rated school districts in the state of Missouri.
Our Mission Statement
``The goal of the Lakewood Property Owners Association (LPOA) is to maintain and enhance the property values of its members and promote the development of a desirable residential community through projects, programs and services.``
Common ground & landscape maintenance
Fire Department – City of Lee's Summit
Police – City of Lee's Summit
Lakes
Enjoy a leisurely ride on the lakes on your pontoon, sail boat, paddleboard, canoe, kayak or other small watercraft. Lakewood lakes are 'no-wake,' so one can really take in the beauty of the lake and the surrounding homes with beautifully treed, landscaped lots. A sandy beach, located just behind the Lakewood Cove Aquatic Center, is a popular gathering for lake swimmers. And fishing is always a favorite pastime at Lakewood.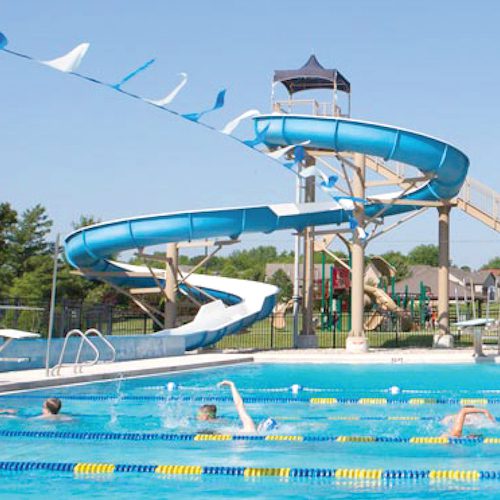 Amenities
Common areas total approximately 300 acres

Tennis Courts: 7 (5 lighted)
Pickleball/Practice Hoops: 1 lighted
Sand Volleyball Courts: 2 lighted
Boat Marinas: 2 with over 400 slips
Baseball Fields (practice): 3
Soccer Fields (practice): 3
Boat Racks: 79 racks with over 400 spaces
Boat storage lot with over 90 spaces
Golf
Residents can also enjoy the championship, 18-hole golf course six times a year at the published guest pass fee rate. Want more? Golf memberships are available for individuals and families, including non-residents, so invite your friends and family to join with you.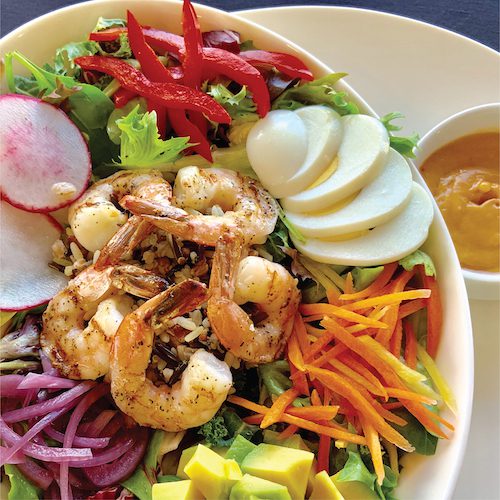 Restaurants
Lunch and dinner are available at one or both of the restaurants. Saint Andrews Pub offers a cold one after a game of golf, along with sandwiches, salads and more. The Argyle is open in the evenings for upscale dining. Food and Beverages Services host events like Wine & Dine dinners, Easter Brunch, Mother's Day Brunch and many other events in our spacious banquet room. Banquet rooms are also available to Lakewood residents to book meetings or special events. Catering is provided by the Executive Chef and the culinary team, and great service makes The Lakewood Oaks Country Club a fabulous place to hold any event.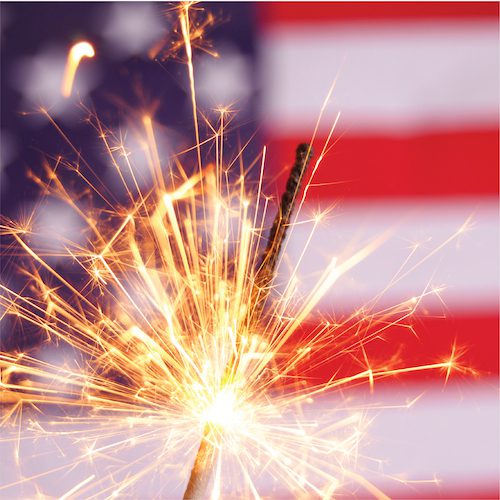 Events
And it just gets better and better! There are plenty of community events for the whole family. The Activities Committee hosts 4th of July Events, an Easter event, movie nights, outdoor concerts, Smokin' in Lakewood annual BBQ Contest and much more.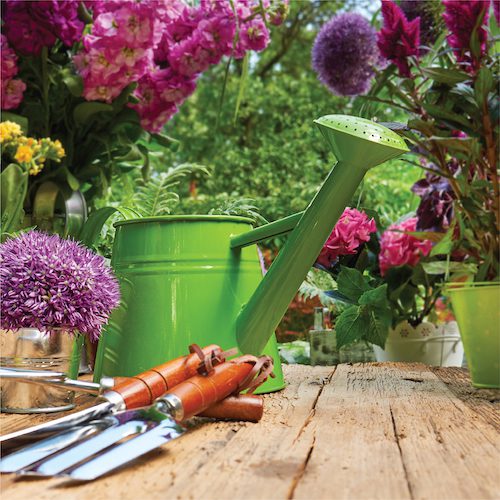 Clubs & Activities
There are opportunities to get involved with the Mom's Club, Sail and Paddleboard Club, Fishing Club, Garden Club, Yoga, Golf Committee, to name a few. There's something for everyone!