If your child loves to swim or loves the water and wants to be a better swimmer, then check out the Lakewood Swim Team!
Swim Team is available for kids age 7-18 that are residents of Lakewood. It is expected that the child can swim the length of the pool (any stroke)- it does not have to be "pretty"! Generally, kids who live on the "West Side", within the boundaries of the Lee's Summit School District, join the Cruisers. Kids who live on the "East Side", within the boundaries of the Blue Springs School District, join the Lasers. However, membership on either team is open to all Lakewood Kids.
New For 2022
The 2022 Swim Team Season is not far away! Practices and Meets will be held at the Cove and East Lake Village Pools for Cruisers and Lasers Swim Teams for practices and weekly meets.
Practices begin Wednesday, June 1st 2022. Practices are an hour long, held Mon-Fri mornings 7:00 AM, 8:00 AM & 9:00 AM at both pools. Evening practices on Mondays and Thursdays will be held at respective pools from 5:30 PM-6:30 PM. Practices will conclude the morning of Friday July 15th 2022.
Meets will be held at The Cove pool on Wednesday nights, beginning June 8th and will be held on these dates below:

June 15 • June 22 • June 29 • July 6 • July 13
Last Day of Practice July 15
Championship July 16

Pools will close at 4:00 PM on swim meet nights to residents to allow for set up. This includes Snack Bars.
Practices & Swim Meets
Practice will begin the first week of June. Lasers practice at the East Lake Pool and Cruisers practice at The Cove.
Swim meets are generally held on Wednesday evenings. Cruisers and Lasers alternate between home meets (Cove Aquatic Center pool) or away meets. Our league is made up of 8 teams- all located in the Lee's Summit area.
Contacts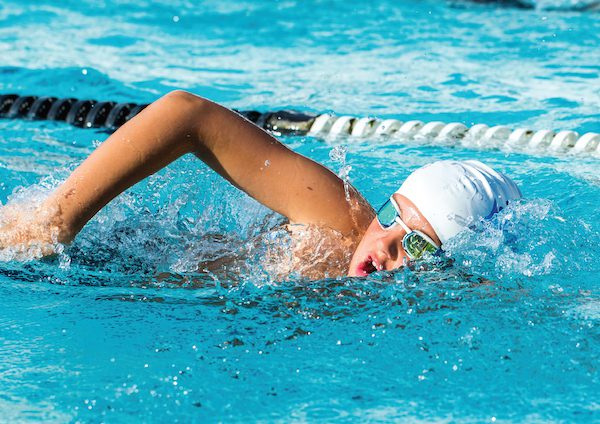 Registration
Registration forms and additional information will be available on the team website: