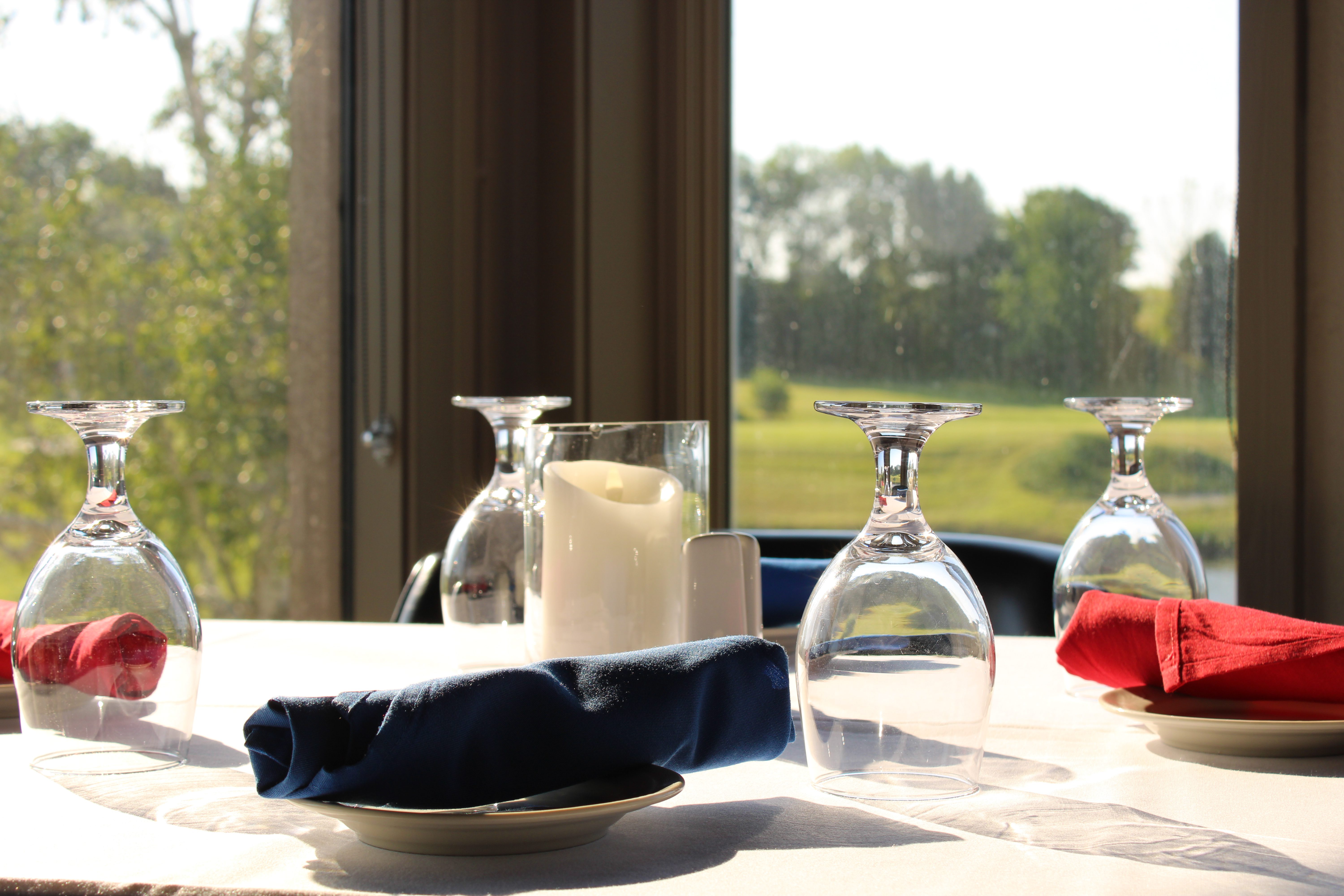 The Argyle
The Argyle Restaurant, our upscale dining area located at the Lakewood Oaks Country Club. It offers a variety of daily specials and selection of seafood, steaks, salads, appetizers and dessert options. Our menu changes seasonally, using farm-to-table fresh ingredients. The restaurant also serves a wide variety of wine, beers and hand-crafted mixed drinks to compliment your meal.
Lakewood Oaks Country Club promotes a casual atmosphere. Appropriate dress is golf attire and or casual business attire in the Argyle and Pub or any special events inside the clubhouse. Men need to wear a collared shirt. No denim. No gym attire. No tank tops or cutoff sleeveless shirts for men. No offensive slogans or pictures on T-shirts. Any visitors to the Clubhouse, offices, and the restaurants within must be clothed appropriately. Golf or Business Casual attire, including shoes, are expected when coming to the restaurant to eat or play on the course. Swimsuits are not considered appropriate attire and should not be worn into the offices or into the restaurants. We thank you for your understanding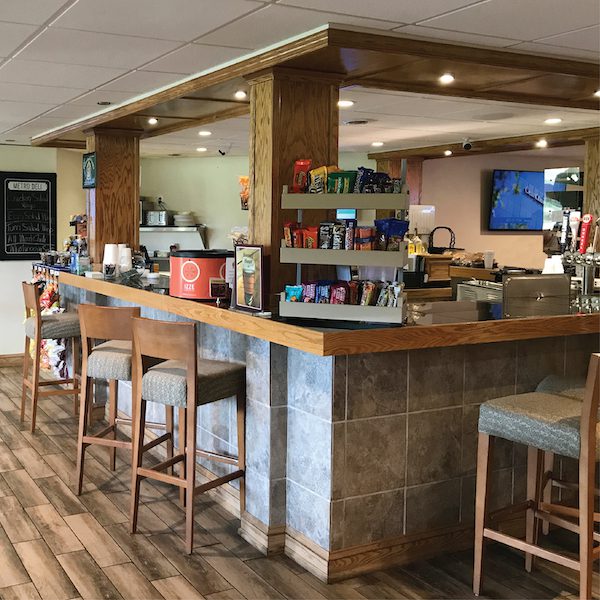 St. Andrews Pub
St. Andrews Pub is located on the lower level of the Lakewood Oaks Country Club. It's a relaxing atmosphere to watch sports on multiple big screen TV's and enjoy a cold draft beer and sandwich.